I'm 20 years old (21 in less than 2 weeks), standing 5'3'' and weighs 56 kilograms. Yes, that's not far from the ideal weight for a girl my age and with my height. But I gained the last 11 kilograms in the span of 6 months. Still don't see the problem? I keep on gaining weight without even trying. *sob
I never dreamt of being a model and have the waistline of a toothpick. I'm aware of my weight tendencies because of my genes. Batwing arms, big hips, chubby tummy and a pair of huge thighs are our family's trademark. Batwing arms, yes, I'm born with that. But other than that, I was petite up until my second year in college. And now, the other family trademarks decided to make themselves more prominent.. starting with the big hips. :/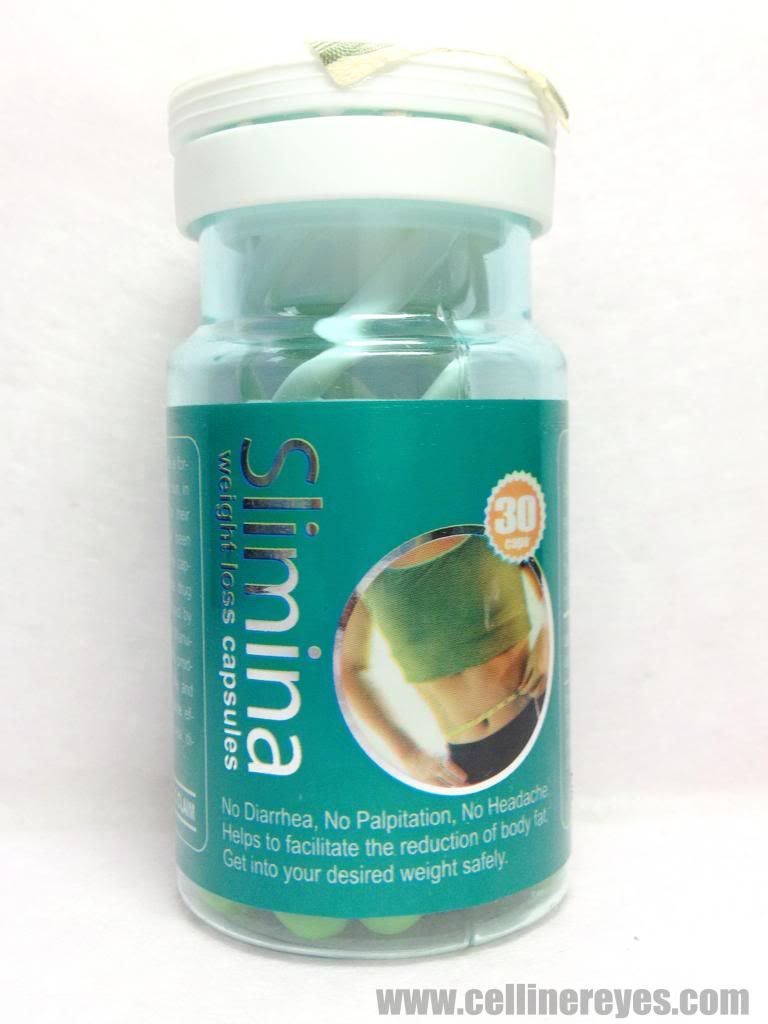 I've had my fair share of diet and exercise coupled with other wight loss supplements, believe me. But nothing ever worked. Sometimes, I would lose a kilo in 2 weeks and then gain a whooping 2 kilos in the following week. I'm just so tired of saying NO to good food.
So when Valerie of Dull to Doll asked if I was willing to give the famous Slimina Weight Loss Capsule a try, I did a quick online search about it and read testimonials. After seeing such raves, I did not dare to say no.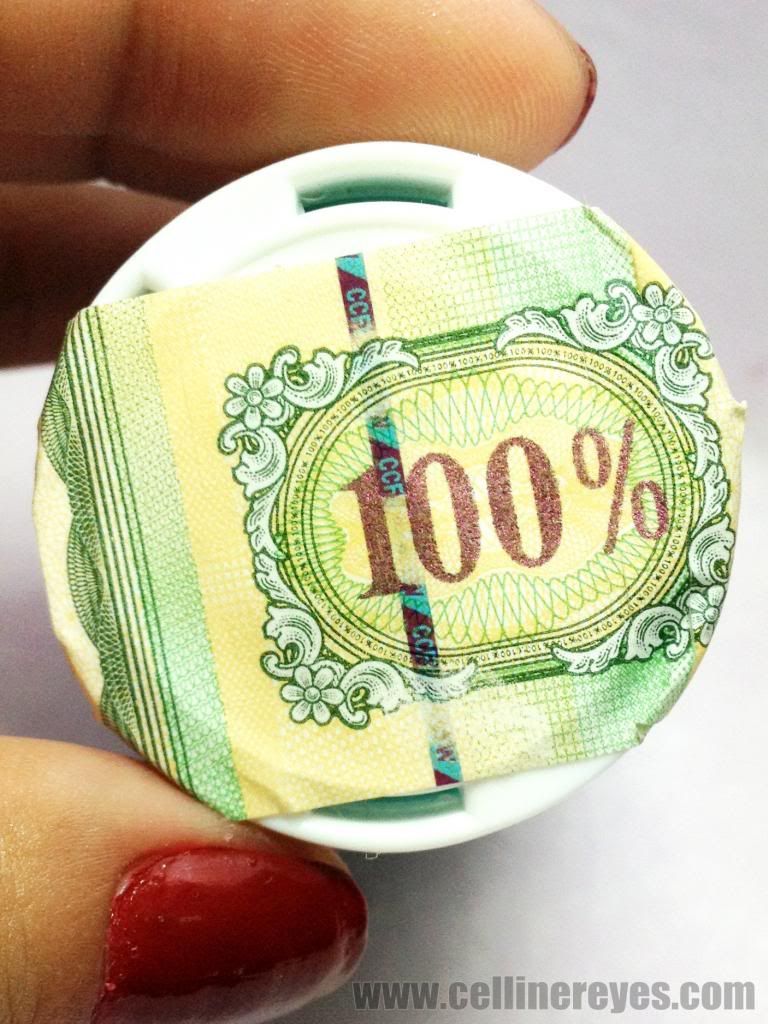 Product Information
SLIMINA Weight Loss Capsules is formulated from herbal plants that are recognized for their unique properties and have been widely used for centuries. The capsule has passed the RC Drug Certification and is Manufactured by SFDA approved GMP ( Good Manufacturing Practice ) factory. This product has been proven to be safe and effective; it has no negative side effects such as palpitation, nausea, diarrhea and rebounding.

Using Modern advanced technology, extracts from these herbal plants are carefully purified and packed into softgel capsules which upon intake help to:

1. Restrain the activity of lipase in stomach and intestinal canal to reduce the fat being absorbed by the body which means people could excrete huge quantity of fat thru fecal discharge.

2. Improve the metabolism and basic metabolism ration (BMR) of fat, which translates to an increase in the consumption of human body energy. Body fat is thereby broken down into heat, carbon dioxide and water. This product not only could reduce redundant fat, but could also supplement many kinds of amino acids and trace elements such as copper, iron, phosphorus, calcium, potassium, zinc and selenium. Consequently, it can activate body cells and promote balance in terms of microcirculation while eliminating toxic elements which have accumulated in the body.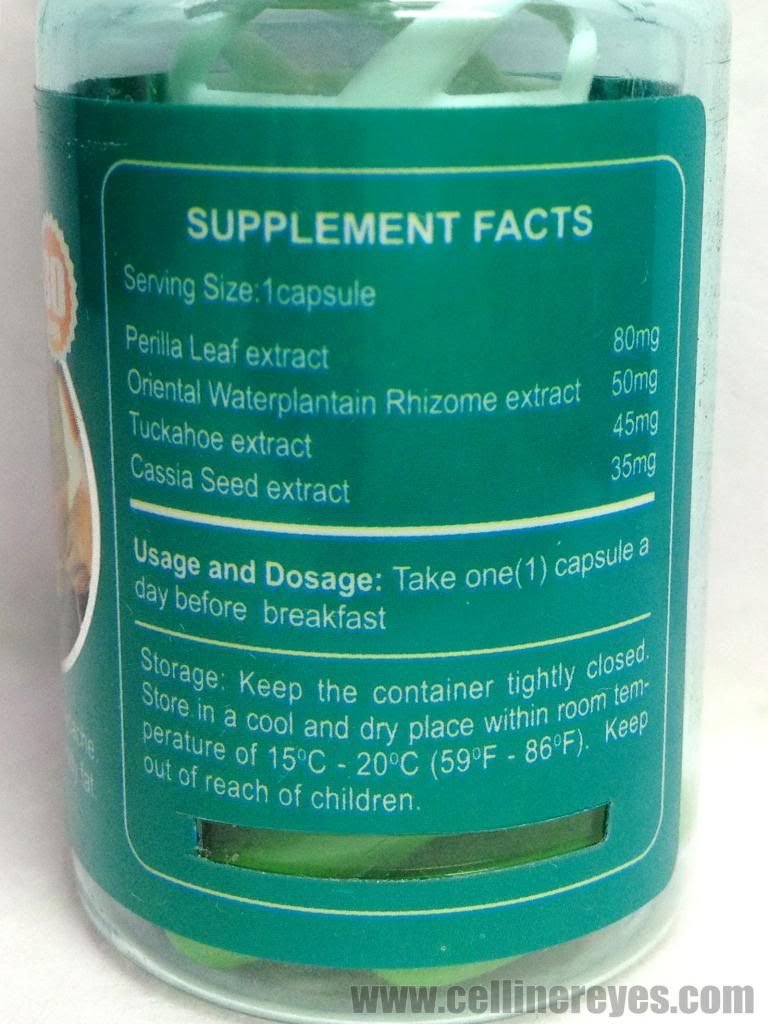 Ingredients:
Serving Size: 1 capsule
Perilla Leaf Extract 80 mg
Oriental Waterplantain Rhizome Extract 50mg
Tuchkahoe Extract 45 mg
Cassia Seed Extract 35 mg
NO SIBUTRAMINE AND EPHEDRA

USAGE AND DOSAGE: Take one (1) capsule a day before breakfast.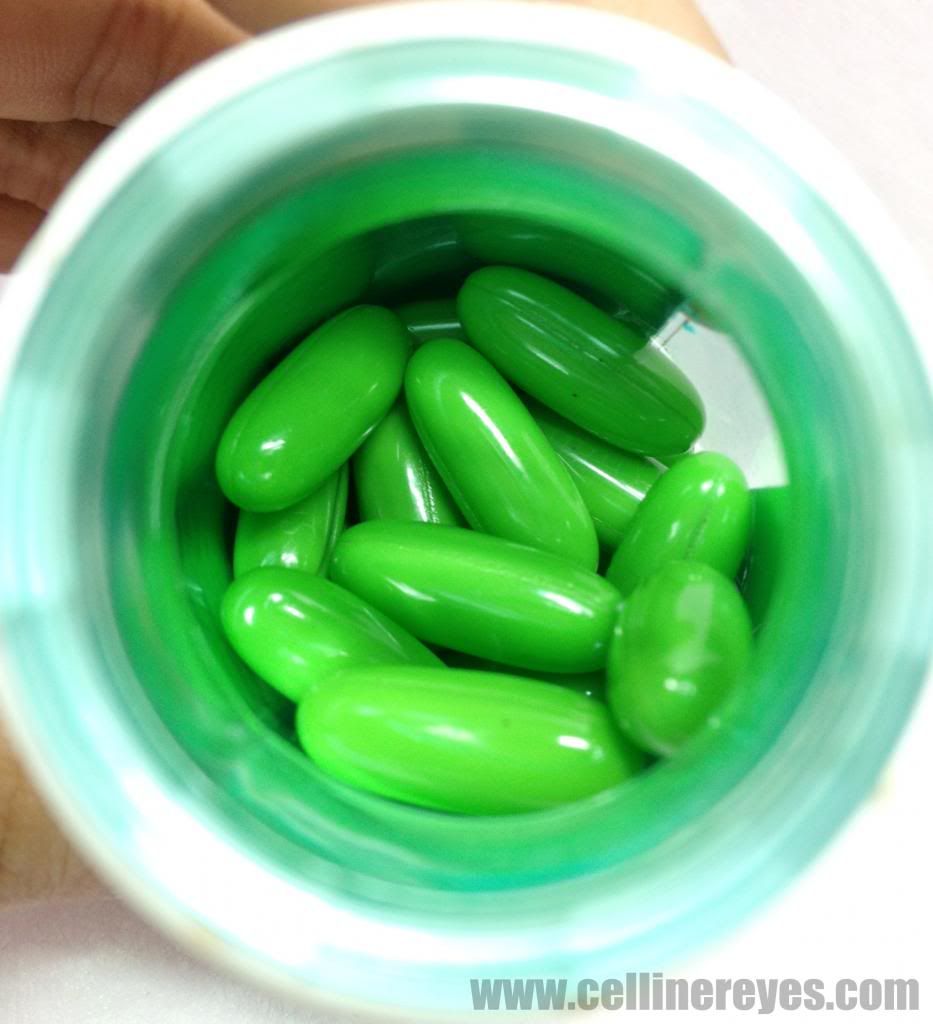 BENEFITS:

Reducing fat accumulation and accelerating fat metabolism.

Cassia seed extracts has properties that can influence exogenous absorption of cholesterols and enhance endogenous metabolism. It can reduce serum cholesterol and triglyceride; enhance fat decomposition and transformation.

Eliminating free radicals in the body and delaying skin aging.

The ingredient of perillla in the product contains Vitamins B, C, E, selenium and ultra oxygen mutase ( SOD) , which can eliminate excessive free radicals produced in the process of metabolism and can also help rejuvenate the skin

Moistening Intestines and relaxing bowels evacuation

The ingredients of Cassie Seed and Rhizoma Alismatis in the product have diuretic effect and can relax bowel activity which aids in the elimination of waste products from increased metabolism. Unabsorbed unnecessary fat and toxin is also expelled out of the body accordingly, cleaning the intestinal track.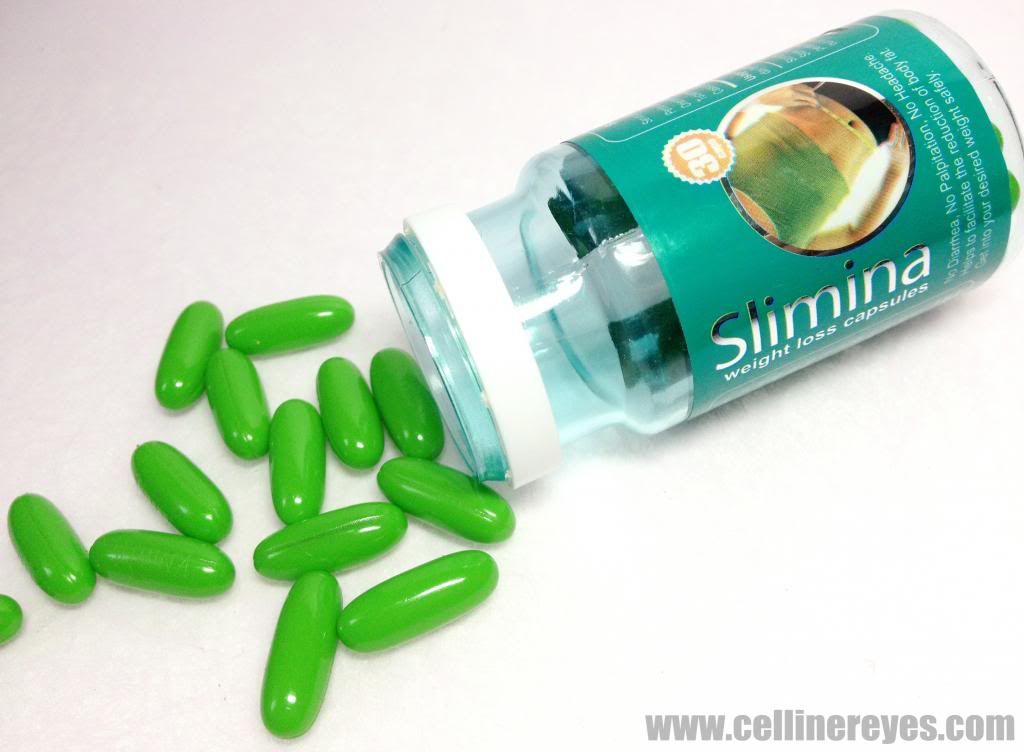 I've been obediently popping one capsule every morning before breakfast for exactly 15 days now and I'm glad to say that I started noticing significant result right after the first week of usage. BUT I won't share it just yet.. *huge grin I'll post the complete and detailed result after I finish my first bottle.
Available at Dull to Doll for Php 990 per bottle (30 capsules).
Don't forget to use my code "CELLINE" to get 5% off!
Having trouble dropping a few kilos? I'm sure you'll love this.
Do wait for the part 2 of my review on Slimina, ok? 🙂
See you on my next post!