Okay, okay I'm here! I just finished rummaging through my closet for a decent semi-formal dress for Krave's big event tomorrow. I finally have an excuse to wear my 6-inches Steve Madden heels. 🙂
I know you've been waiting for this the entire day but before I show you the entries for my Holiday Makeup Contest, let me just say that for the record, I'm very very proud of my readers. They really took time to pull out their makeup kits, come up with these awesome looks to support my first makeup contest. This kind of giveaway really requires more effort than the typical random giveaways I hosted before.. I was actually afraid that no one would join. So yeah, thank you for taking time. *hugs*
Take note, most of the participants are even better than me at this! Shame on me. LOL!
I genuinely enjoyed going through your entries. I'll try to organize another contest within the year.. hopefully, brands and shops would be willing to sponsor it again. Talking about the sponsors, I hope we could support their business ventures with or without the giveaways. 😉
Without any further ado, here are the official entries for my Holiday Makeup Contest:
#1 Arbe Serrano
#3 Desire Loreto
#4 Desire Loreto
#7 Harmony Valdoz
#12 Fredilyn Ainza
#13 Fredilyn Ainza
#17 Angel Diamante
#18 Fatma Kawaii
#20 Hayamie Ohnlee
#21 Hayamie Ohnlee
#26 Rachel Lamano
#28 Vanessa Palacio
#29 Jane Oliva
#30 Jane Oliva
#31 Aisha Alejandro
#32 Jhessica Recto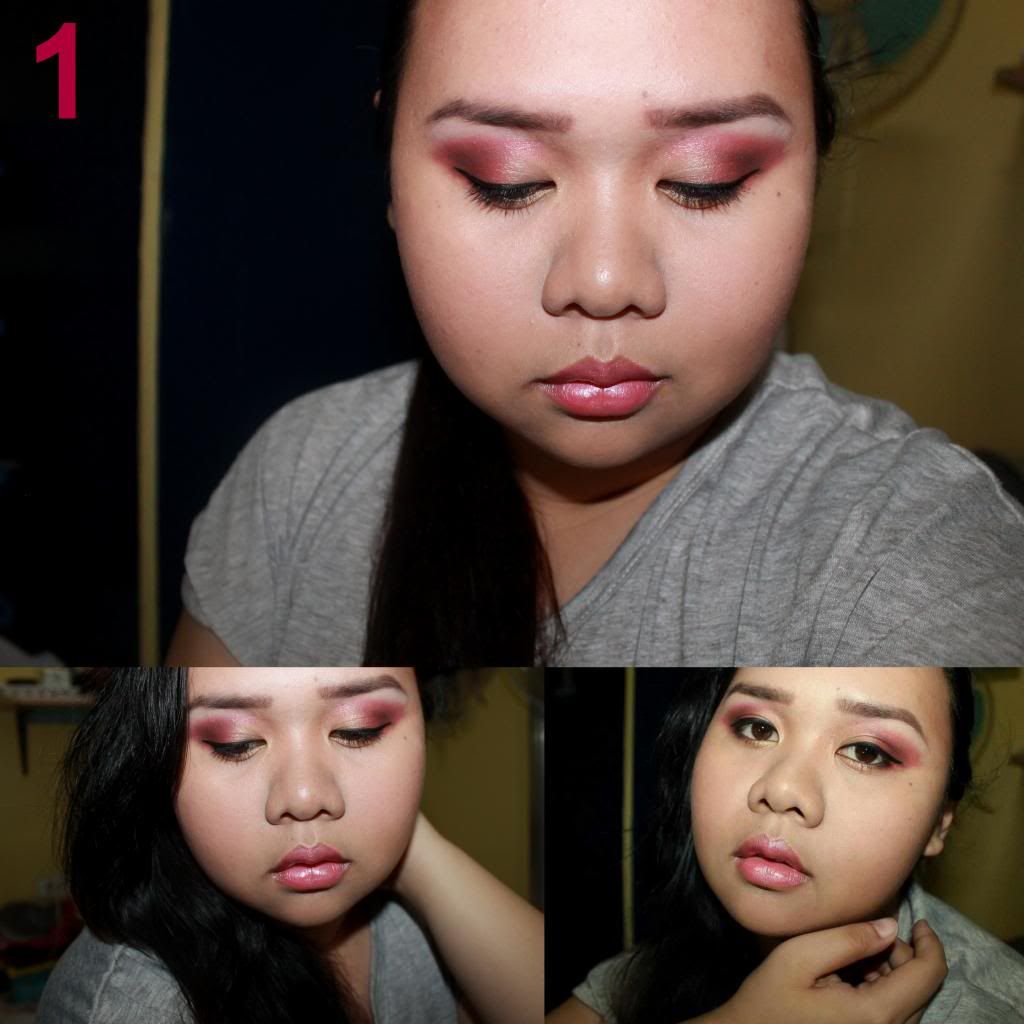 #34 Kaelamarie Flores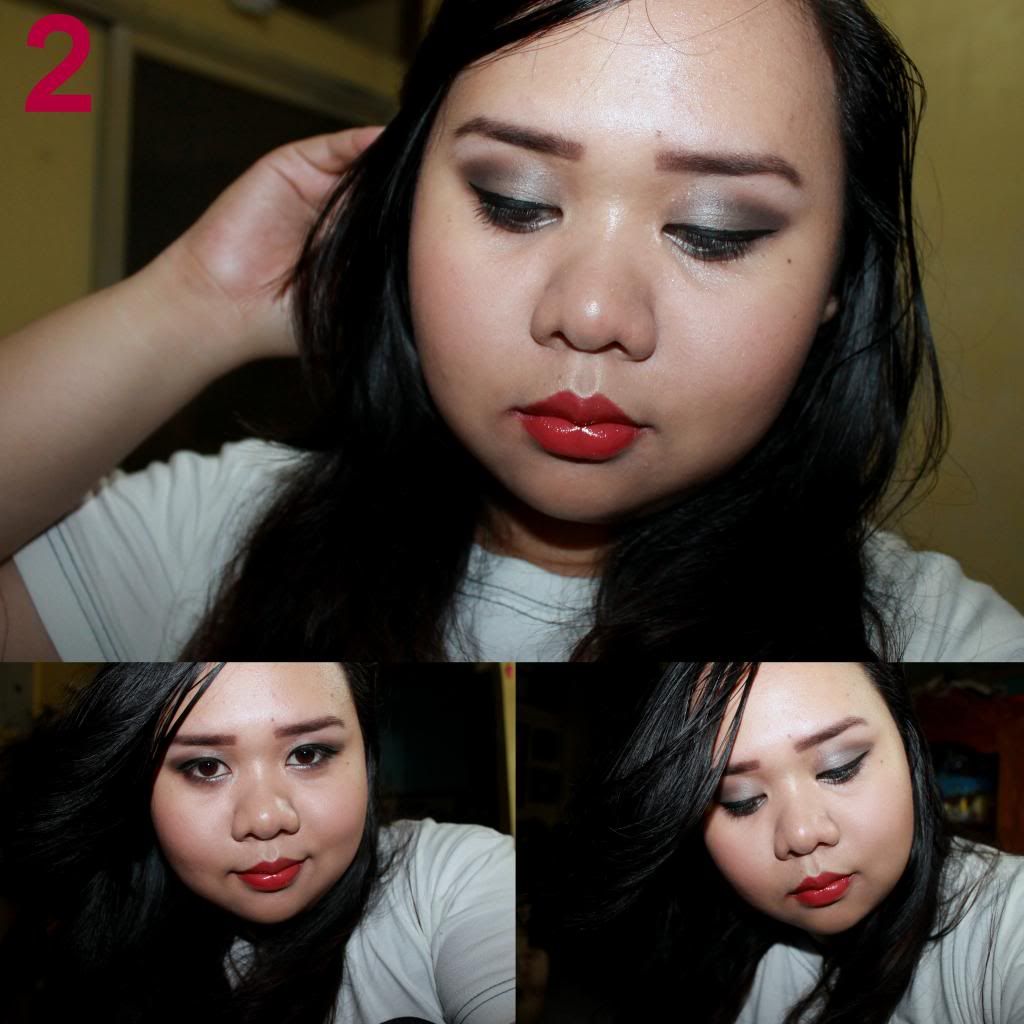 #35 Kaelamarie Flores

P.S: If you submitted your entry before the deadline and I failed to include it in the roster of participants, please message me on Facebook as soon as you see this – or until winners are announced. Thank you!
Well, that's it! I already have my top picks but I'm still waiting for my contest sponsors to give their input about the entries. I'll be asking all willing sponsors to score these entries with me (no worries, I won't post the scores I just want it in numbers to avoid bias) and then I'll average the scores. 🙂 I asked for their help in judging because your entries make it sooo hard for me! If only I can give out 10 or more sets of prizes. 🙁


Winners will be posted by next week.
Good luck, ladies! And again, thank you for joining.
Hmm.. who do you think will win the major prizes? 😉