I've always loved that bakery! And since we were also given a press kit for TLJ, I decided to make a separate post for it. Just so we can focus on the branch opening and product launch on this post. More on cute pastries later. 🙂
During the intimate event, we were introduced to the brand's new line.
Aqua Aura endorsed by Korean boy group, JYJ.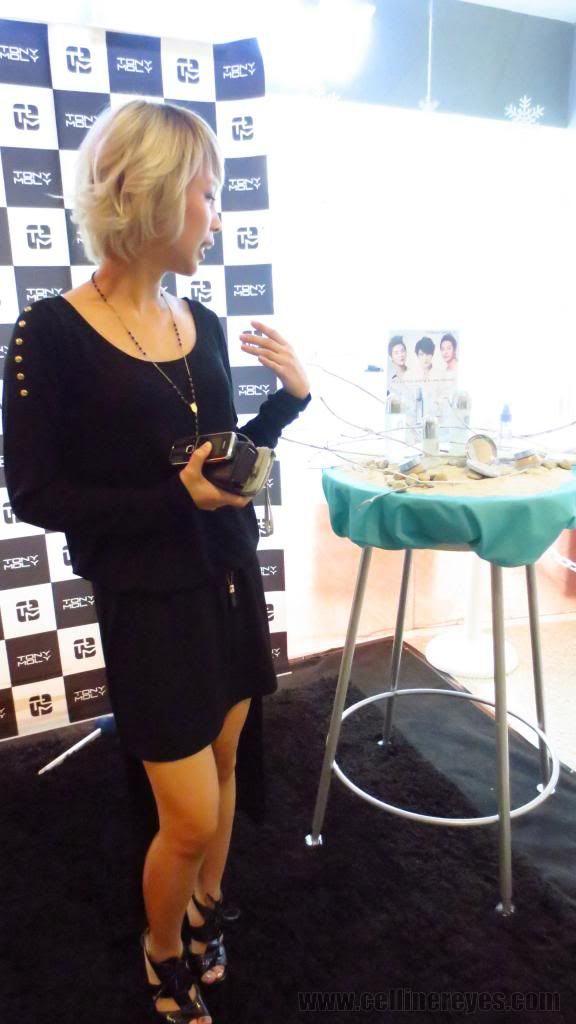 Ms. Angel discussing the new products.
After the quick discussion and question and answer portion, we were given the chance to take pictures and try the new line.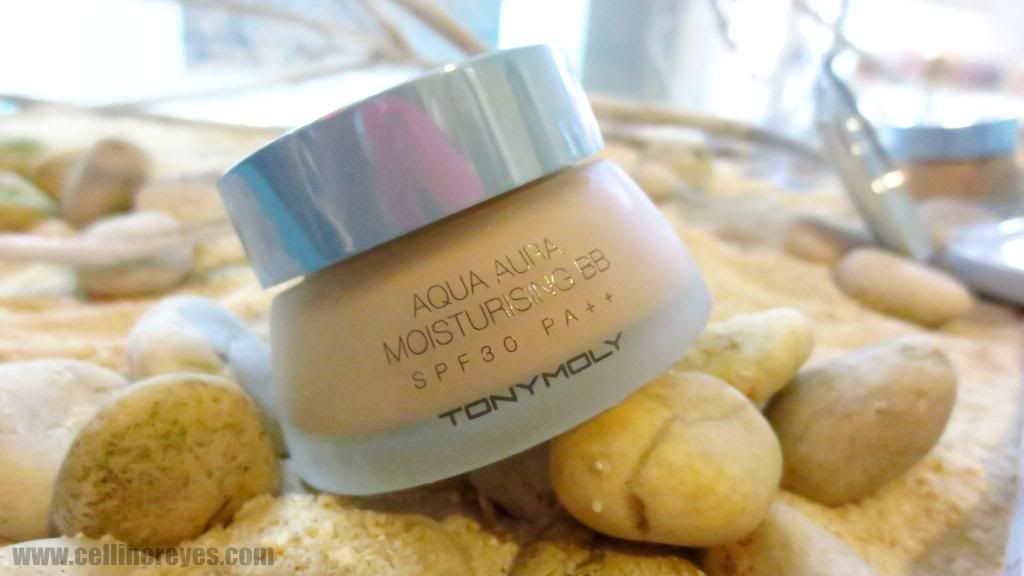 Aqua Aura Moisture BB SPF30 / PA++ (Php 778)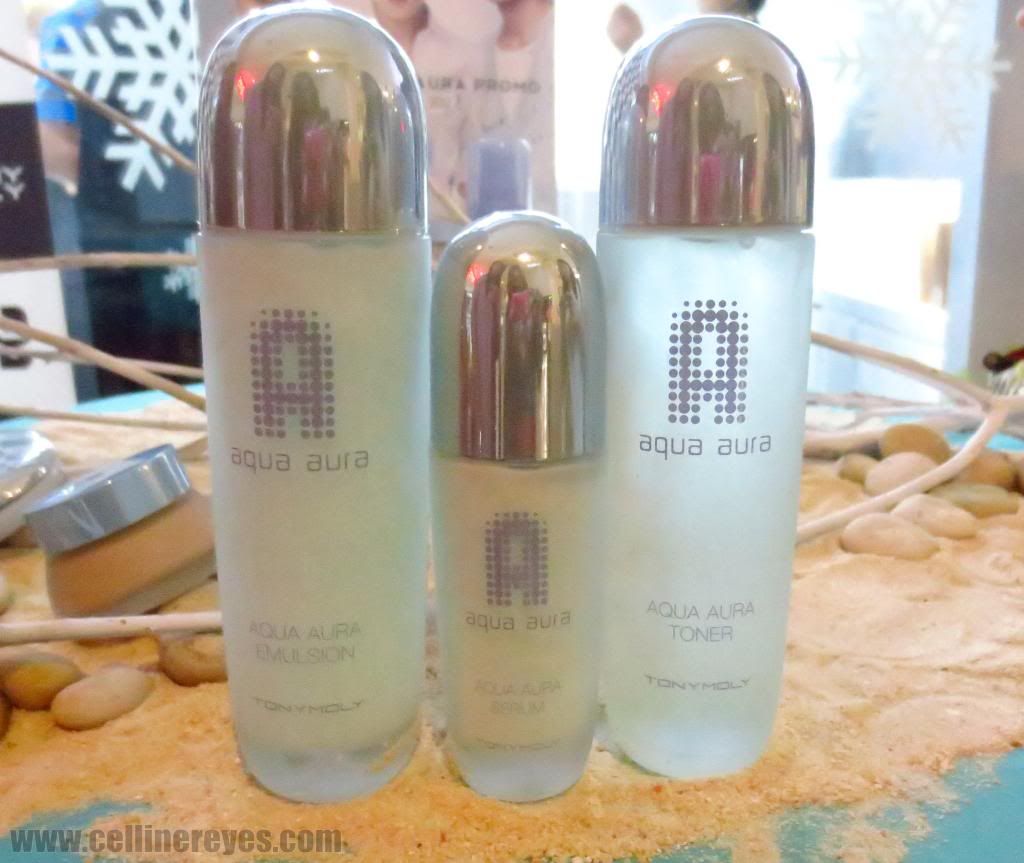 Toner / Emulsion SRP Php (Php 748 each); Serum SRP Php 798
Aqua Aura Moist Finish Pact SPF25 / PA++ (Php 848)
Its packaging is very similar to MAC's Lightfull Powder Foundation. It looks very classy and elegant yet very simple at the same time. I do hope the metallic top won't be scratched off easily.
Aqua Aura Mist (Php 478)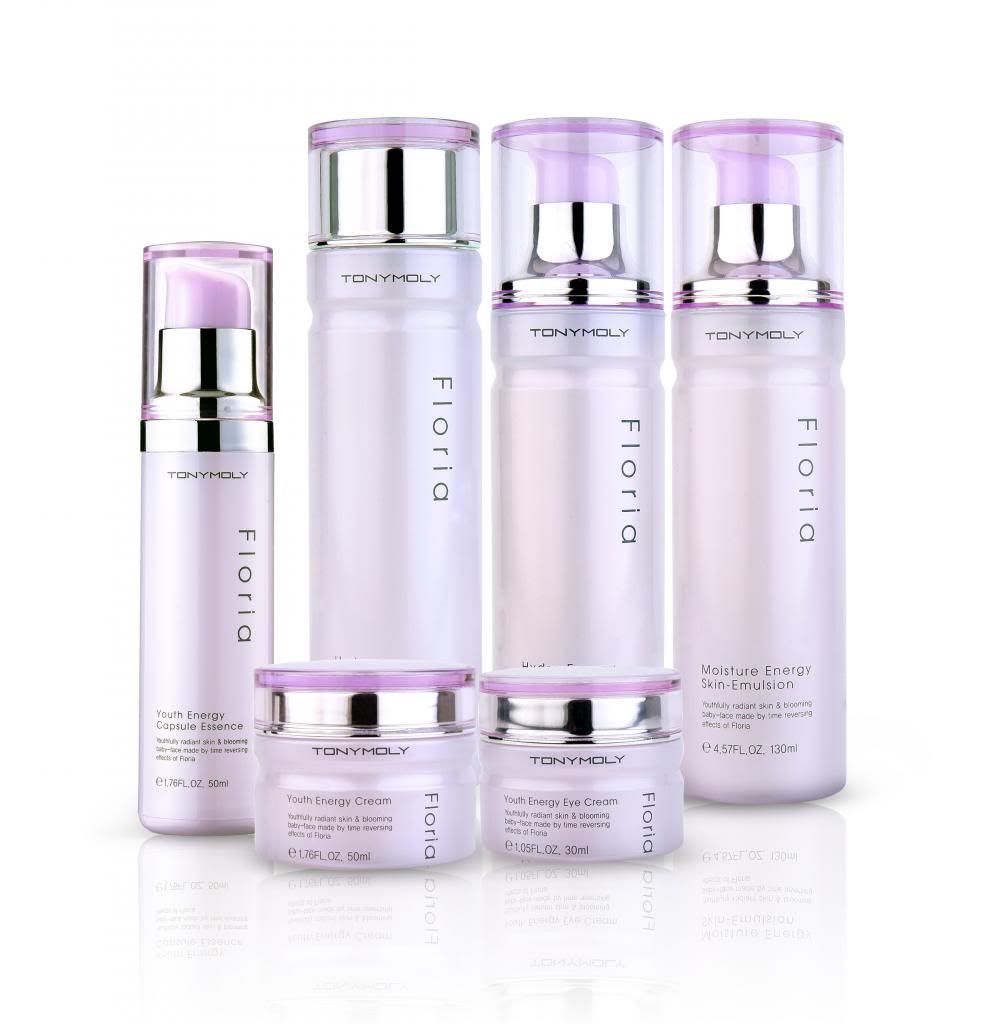 Floria Youth Energy Line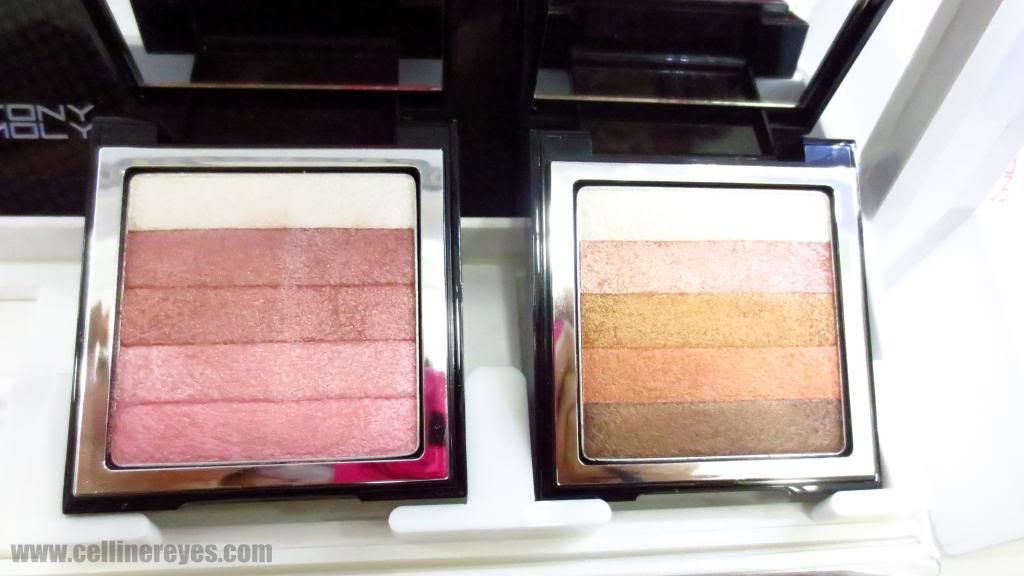 Tony Moly's Shimmer Lover Cube (Php 998) reminds me so much of Bobbi Brown's Shimmer Bricks… only this one's way cheaper. 🙂
If you're a nail art addict I'm sure you'll love this station. I remember Aya and Eyah circling this area several times as Ina and I swatch everything on the lip products station. 🙂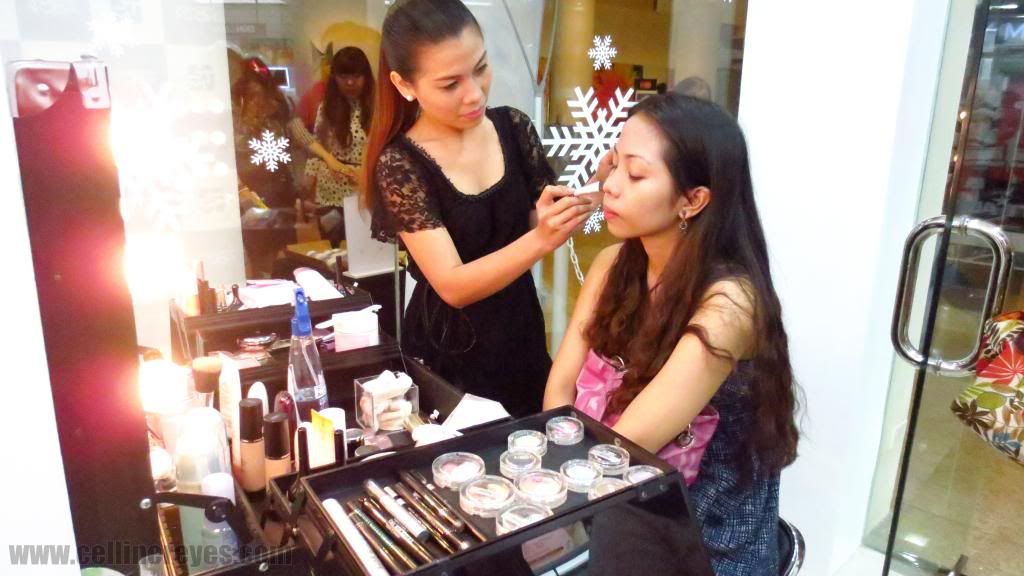 Eyah's Korean makeover.
And my favorite part of their boutique is… 🙂
Lip Product Station.
I honestly don't eat cherries. Never tried them but I could already imagine how I dislike the taste for no apparent reason. BUT this lip balms just look so cute and yummy! I almost bought one because of the wiggly stem at the top!
Tony Moly's Best Sellers: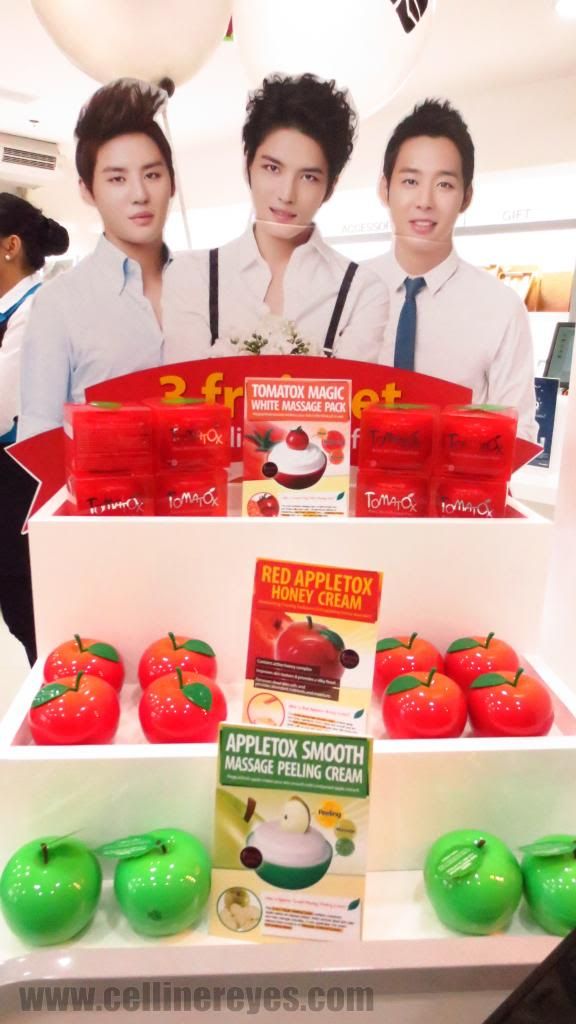 Tomatox — so cute I could eat it! 🙂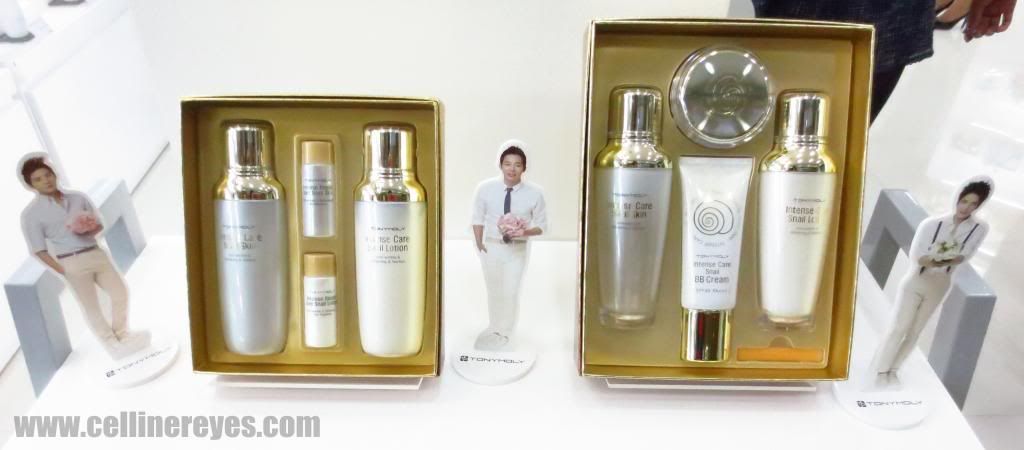 Tony Moly's luxurious Intense Care/Snail Series for dry ad ashy skin.