Ok, from all the blog posts in my draft folder right now, I decided to end my blog roll with a yummy food post that is sure to make you drool when you wake up in the morning and see this. LOL!
Alrighty then before we begin, I just want to come clean about something. *deep breathe Makeup is not my first love. *cue gasp sound LOL! My real and interminable passion lies in eating (yes, eating; NOT cooking) beautifully garnished, oh so yummy food. Why not create a food blog? Because I suck at describing smell and taste. I just love eating. Period. 😀
One of the very few bakeries/restaurants who merits my food post is Tous Les Jours, despite my subpar food-related writing skills. Their pastries are beyond awesome. I could only hope to give justice to them. LOL!
Tous Les Jours was Tony Moly's partner during their branch opening at Alabang Town Center last Monday.
(Read post HERE)
They were one of the sponsors of Etude House's Pink Fair last summer so if not for their brand name
(which is obviously French for "everyday")
, I would have assumed TLJ is a Korean brand as well.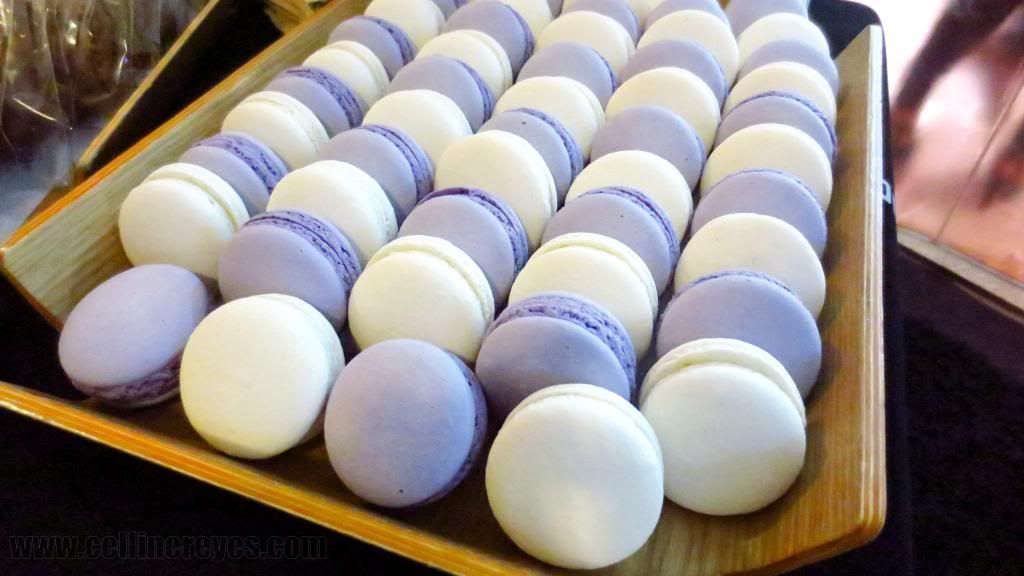 Vanilla and Blueberry Macaroon! <3
Due to the small number of bloggers who were able to attend the said event, Dawn, the representative of TLJ, forced us to stuff not only our belly but also our bag with these tasty treats! We were hesitant at first but when the makeup artist from Tony Moly started putting pastries in our loot bag, all our so-called modesty went straight out the window as we bagged the food. *shy
According to Dawn, they miscalculated the attendees for the event and since TLJ only offers pastries that were baked on the same day, it will be against their policy to sell the excess the following day. In short, it was either our bags or the trash can for those treats. Bag, please! 🙂
TLJ is famous not only for their delicious, freshly baked pastries but also for their one-of-a-kind cake designs. They're so pretty you'll think twice about eating them. If only I can keep them forever…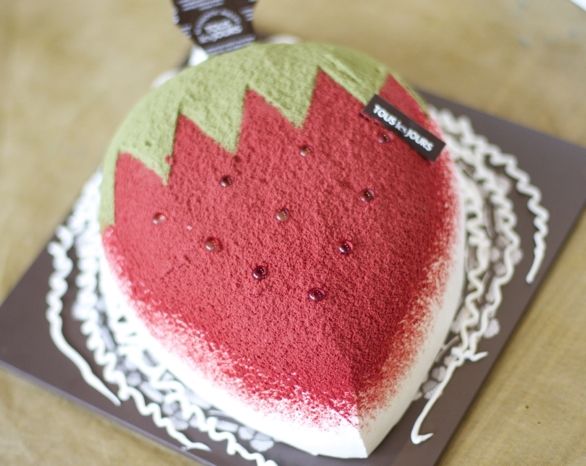 They're the perfect gift for anyone who appreciates both taste and presentation.
It's like what chefs and food experts always say, "we eat with our eyes too". 🙂
Makes you want to fall inlove, noh? 🙂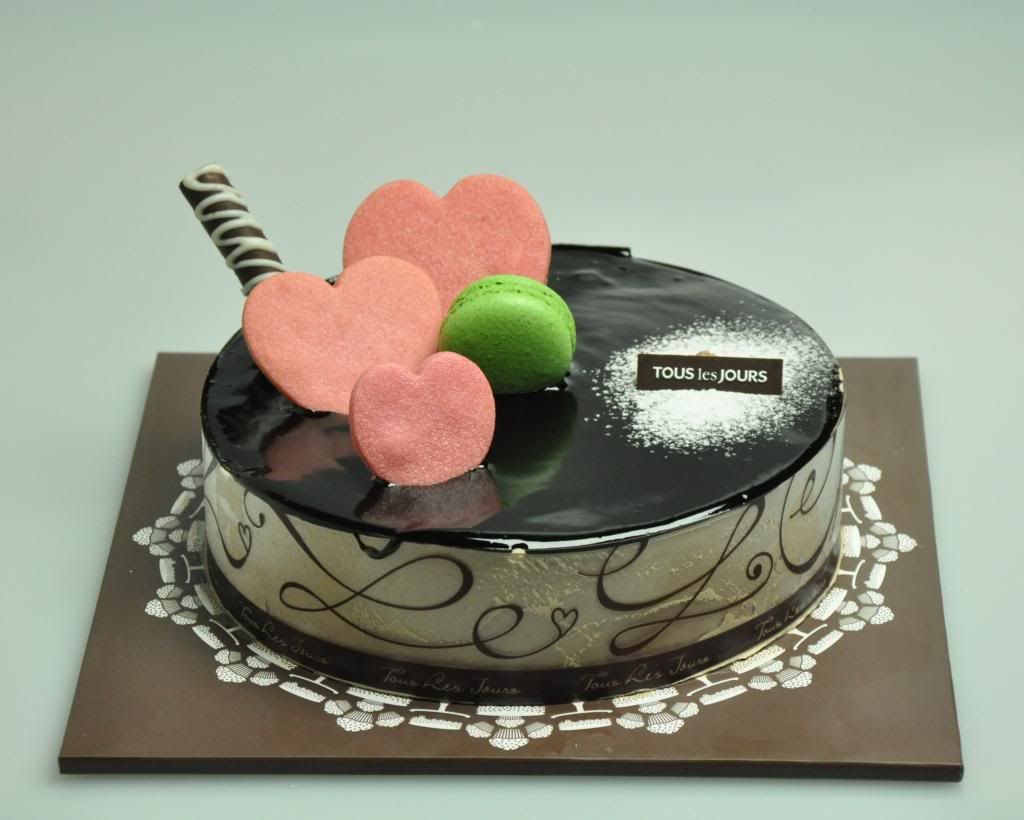 And because the holiday season is fast approaching…
Christmas-themed cakes! YEY!!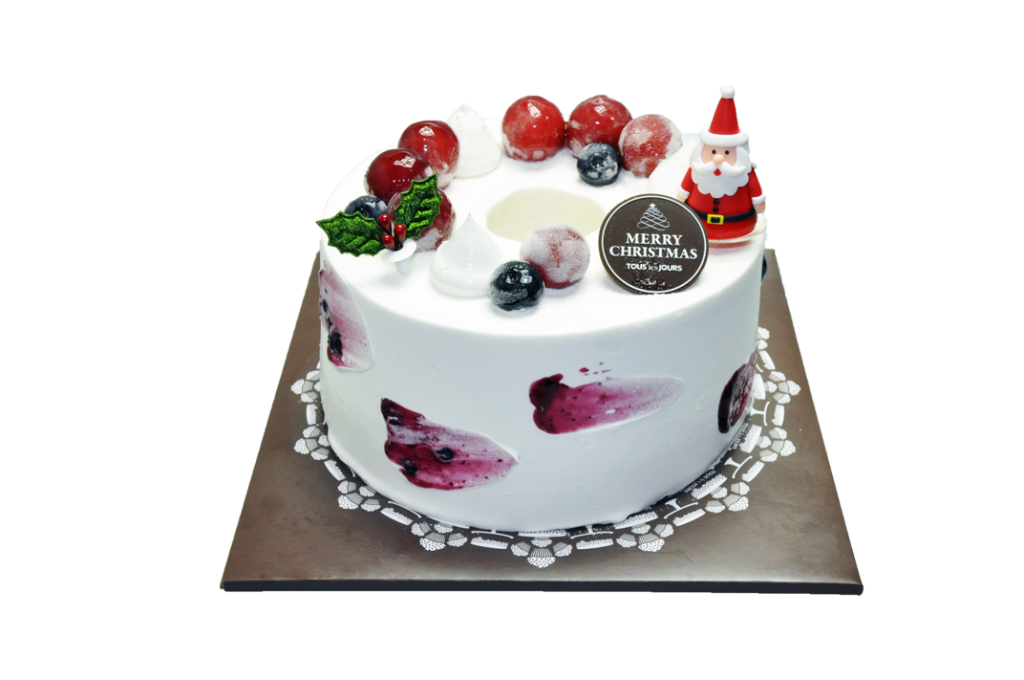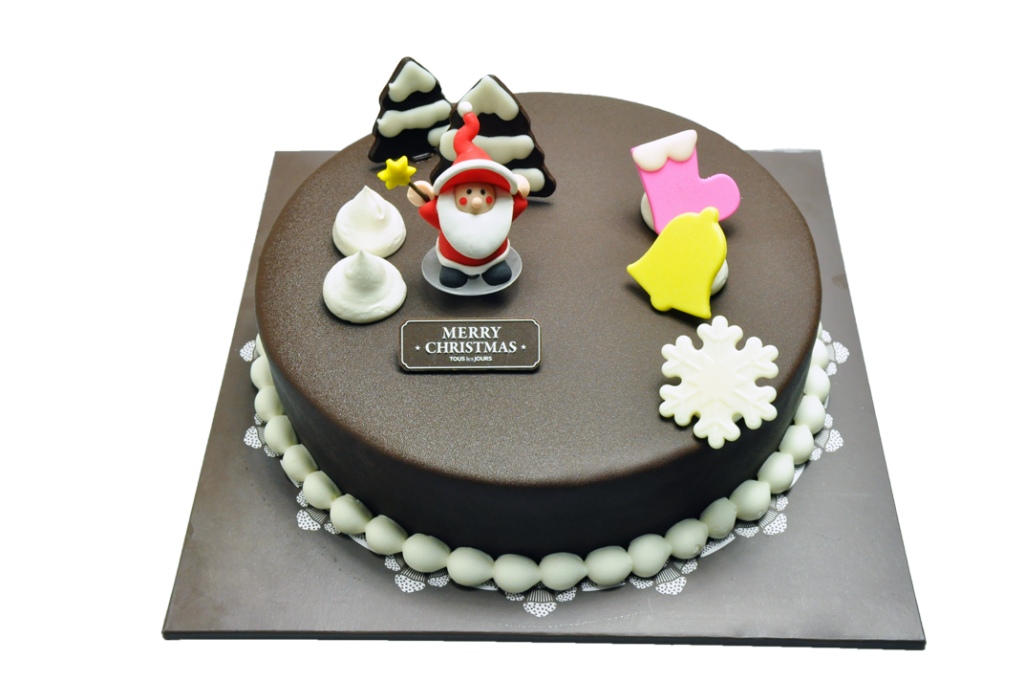 Now there's no way we could settle for the usual, boring cakes for Christmas.
I blame you, Tous Les Jours. LOL!
Here are some of my TLJ cakes from earlier this year:
I told you I genuinely love Tous Les Jours! 😉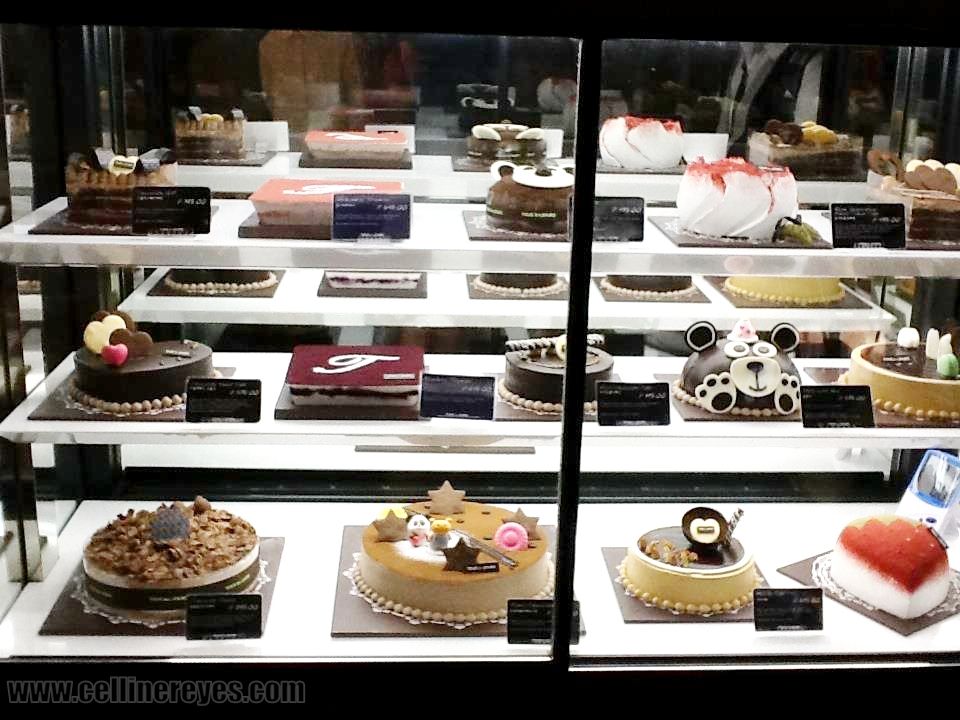 It's like looking at an art exhibit!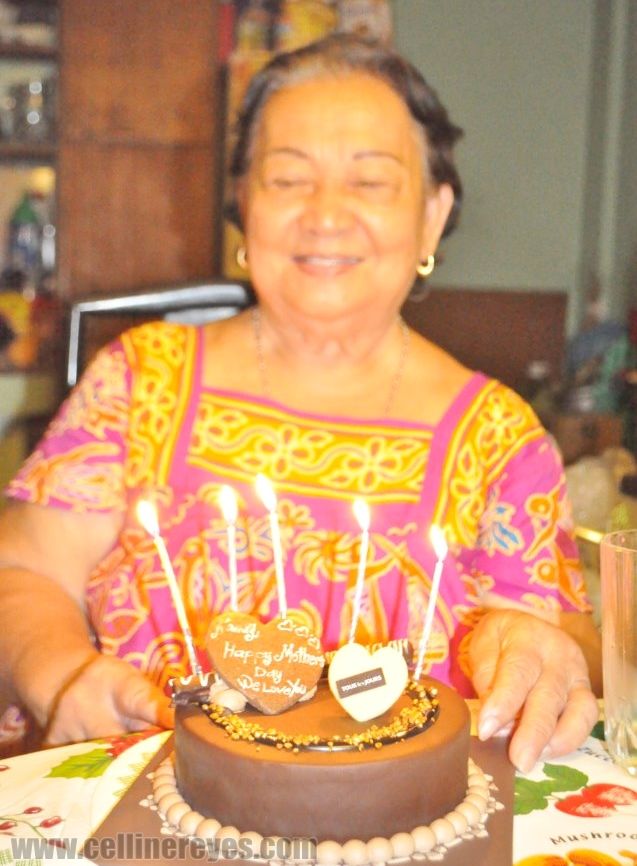 Celebrated Mother's Day. This is my techie lola, by the way. 🙂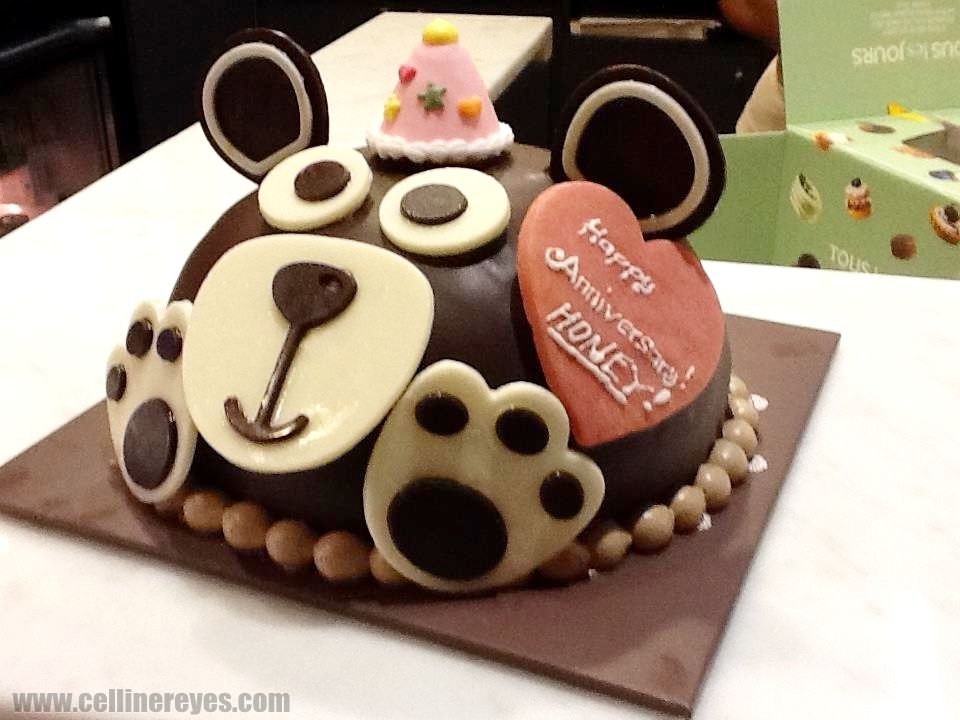 And of course, celebrated our 2nd Anniversary with this cute bear cake. <3
Have you tried their cakes yet?
Ohmyyy, all these yummy pictures are making me hungry.
This will ruin my diet. 🙁 Good night! 🙂
Follow TLJ on Twitter: @TousLesJoursPH